Desert Sunset
Art Notes
Desert Sunset is the first studio work of a desert vista I have ever painted for publication. At this stage in my career, new subjects or new styles are cause for celebration! The special challenge in painting the arid landscape of the desert is the luminous quality of light, the radiance of color shimmering through the clear air. Looking over the vastness of the desert at sunset I was constantly struck by how the twinkling of the distant lights looked like a glittering necklace of diamonds and pearls upon a velvet cloth. I've long admired the vast vistas, intense silences and almost spiritual solitude of the desert. I'm not sure why it's taken me so long to celebrate those qualities on canvas; I hope to return to them soon.
Desert Sunset YouTube Video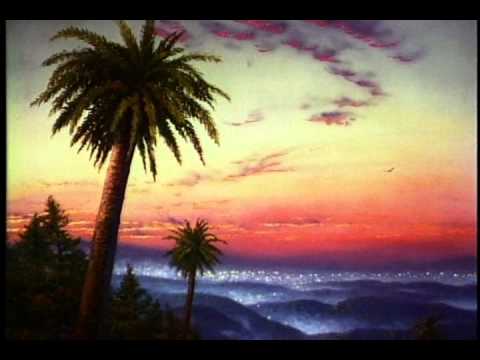 Title:
Desert Sunset
Painted:
2001
Published:
2002
Style:
Luminism
Classification:
Thomas Kinkade Original
Limited Edition:
Retired
Genre:
Great Outdoors
Tags:
Great Outdoors
,
Palm tree
,
Sunset
© Thomas Kinkade, The Thomas Kinkade Company, Morgan Hill, CA. All rights reserved.